Locate It Direct placing a (LID) on commission
We have launched a new platform on our website. The new website will allow you to connect with buyers and sellers of pharmaceutical processing and packaging equipment. Tired of brokers' fees, and high dealers' price gouging? Locate it Direct has designed a platform to eliminate the middleman; now, you can buy directly from end users, saving time and money. Customers can now purchase directly from end users without the dealer or a middleman, with no buyer's fee of 10 % and no high price gouging from dealers or brokers. Clients can purchase their equipment directly from customers or the end-user.
Buyers & sellers can use the platform to buy & sell used processing equipment to the following industries. You can now buy directly  to the  pharmaceutical, nutraceutical, vitamin, and food industries. Our main purpose is to connect the buyer and seller without a commission fee. The commission fee is eliminated from buyers and sellers.
Browse our selection of used packaging, processing, and pharmaceutical equipment.
Connect directly with the seller to negotiate and complete the transaction.
Create an account and list your used equipment with detailed descriptions and images.
Connect with potential buyers who are interested in your equipment.
Finalize the sale directly with the buyer and enjoy your profits without any additional fees.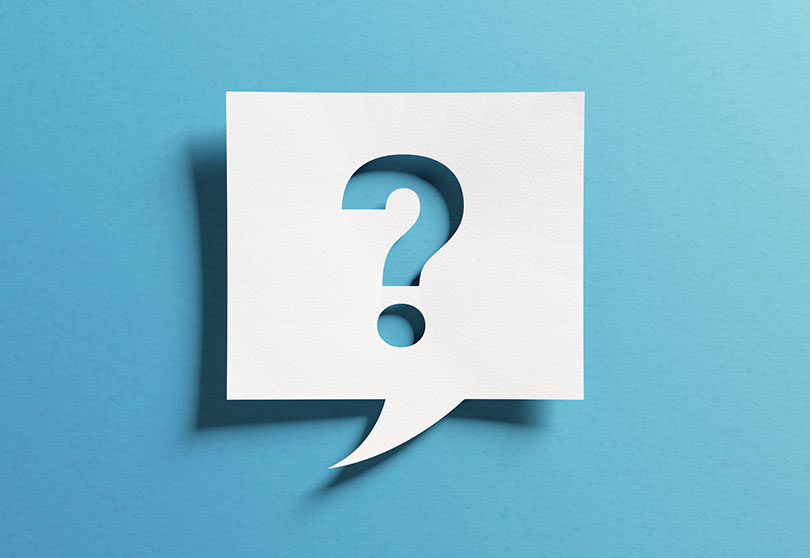 Frequently

asked

questions
Yes! Listing your used equipment on Locate It Direct is completely free. There are no hidden charges, and you can list as many items as you'd like.
No, there are no fees for successful sales on Locate It Direct. Our platform connects buyers and sellers directly, allowing both parties to negotiate and finalize the deal without any additional fees.
After creating an account and logging in, click on the "Sell" button on your account page and fill out the required information about your equipment, including detailed descriptions, images, and pricing. Once you've submitted your listing, it will be reviewed and published on our platform.
Yes, you can edit or remove your listing at any time. Simply log in to your account, find the listing you want to modify, and make the necessary changes or delete the listing.
Instead of purchasing equipment directly through the platform, buyers purchase the contact information for a specific piece of listed equipment. This enables direct communication between buyers and sellers, allowing them to negotiate and finalize the deal without any interference.
Once you've purchased a lead, you will receive the seller's contact information via email. You can then reach out to the seller directly to discuss the equipment and finalize the transaction.